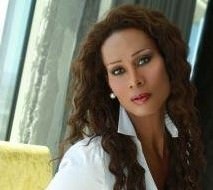 Slumber No More …
… awaken all your senses … relinquish all inhibitions and preconceived notions … the journey is before you … 
now, just take that first step.
COUPLES INSTRUCTION
Let's explore our communication skills, awareness of touch & body queues, the importance of expressing our desires & needs and the true power of submission or power exchange. Exploring Bondassage or Elysium as a couple can lead you both to a place of deeper emotional intimacy and physical fulfillment.
All sessions begin with a brief introduction; so expectations, limitations, and boundaries can be understood and respected.
Rachel offers Private Bondassage for Couples Instruction in Chicago, Il. She is available to travel within the United States and Europe.