I offer Bondassage® and Elysium Coaching and BDSM instruction for couples in the Dallas/Plano/Frisco area.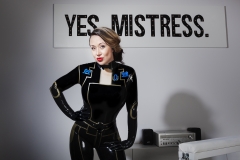 I offer this brand new fusion of sensuality and BDSM … it's a way to let go, unwind and experience the titillating exhilaration of Bondage and Domination in a safe setting.
Maybe you just have a kink or fetish you want to experience without the harshness of traditional or stricter Domination?
Bondassage is designed to help newcomers experience BDSM in a safe and softer environment. But if you are a BDSM veteran and a bodywork enthusiast you will enjoy this!
Ready for some relaxing sensation play? Looking forward to a little sensory deprivation and intrigue? Finally ready to live a little of the fantasy? Come try a little taste of the wild side, sample your desires, and satisfy that curiosity today!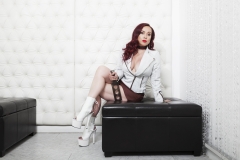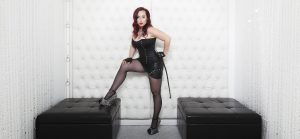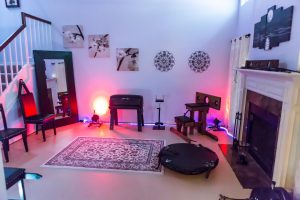 My personal play space, The Meridian Dallas Dungeon is available to rent for lifestyle couples looking for an erotic adventure or photographers looking for a stunning background for their fetish photography.
Fetish Professionals should get in touch for an exact quote for their projects.
For couples seeking to practice (or learn) Bondassage and/or BDSM, The Meridian is an excellent kinky escape.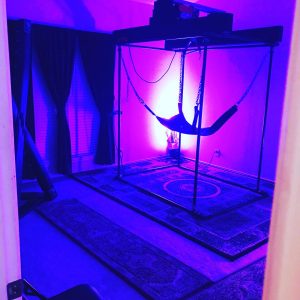 The rental fee is $100 an hour with a two-hour minimum. For a "Kinky BnB" experience, The Meridian can be rented for an overnight stay at $600 with check-in at 4 pm and checkout at 11 am.